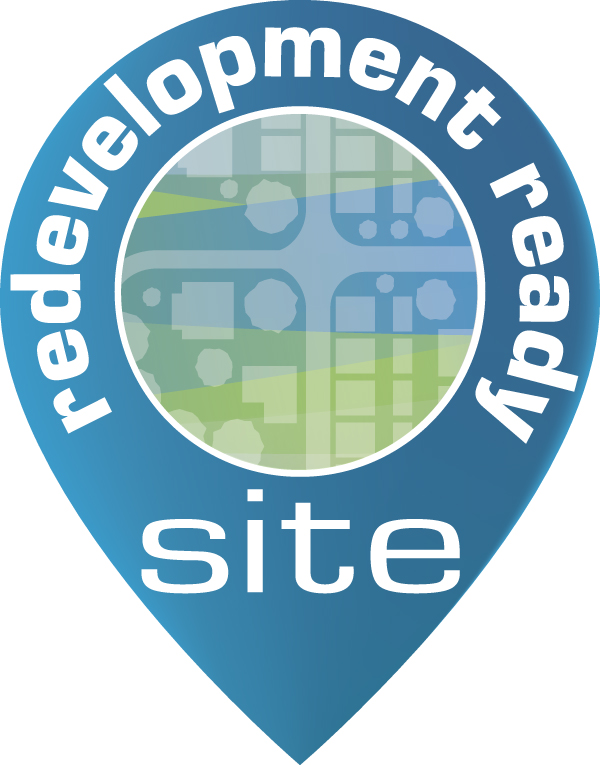 The Redevelopment Services Team (RSTeam) is the next frontier of the Redevelopment Ready Communities® (RRC) program with experienced and dedicated staff focused on a proactive approach to site redevelopment. Upon RRC certification, communities gain the expertise of the RSTeam focused on proactive site redevelopment on their priority Redevelopment Ready Sites (RRsites). The team is built upon three foundational focus areas as we engage with each certified RRC community:
High-quality and in-depth technical assistance
RRSites marketing and promotion
Developer relationship building and matchmaking
Services offered by the RSTeam:
Site analysis
RFP/RFQ development
Site design
Environmental assessments
Marketing assistance
Developer matchmaking events
New! Design & Build Scenario
The Design & Build Scenario is the latest service offered by the RSTeam and is a predevelopment planning service provided for priority Redevelopment Ready Sites within certified Redevelopment Ready Communities.® This service is intended to empower property owners with a clear vision for redevelopment, the tools to clearly communicate project details with all stakeholders, an understanding of the financial costs and potential returns and a plan for moving forward with the project or marketing the site for investment. For more details, click here.
Additional Information
For more information on the Redevelopment Services Team, click here or contact a Redevelopment Services team member below:
Daniel Leonard
Redevelopment Services Director (Regions 2-4)
989.387.4467
leonardd6@michigan.org
Nate Scramlin
Redevelopment Services Director (Regions 5-8)
517.862.7742
scramlinn@michigan.org

Jen Tucker
Redevelopment Services Director (Regions 1, 9, 10)
906.201.4367
tuckerj6@michigan.org