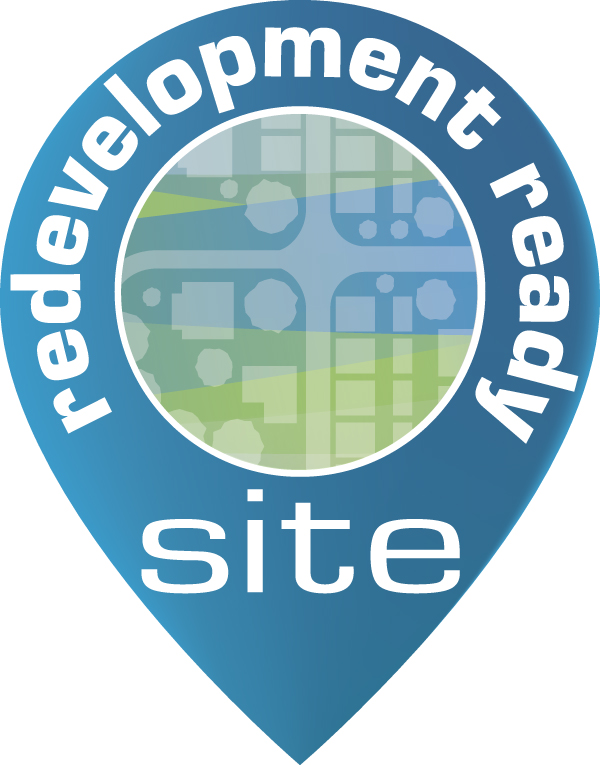 The Redevelopment Services Team (RSTeam) is the next frontier of the Redevelopment Ready Communities® (RRC) program with experienced and dedicated staff focused on a proactive approach to site redevelopment. Upon RRC certification, communities gain the expertise of the RSTeam focused on proactive site redevelopment on their priority Redevelopment Ready Sites (RRsites). The team is built upon three foundational focus areas as we engage with each certified RRC community:
High-quality and in-depth technical assistance
RRSites marketing and promotion
Developer relationship building and matchmaking
Examples of services offered through the team include:
Site analysis
RFP/RFQ development
Site design
Environmental assessments
Marketing assistance
Developer matchmaking events
For more information on the Redevelopment Services Team, click here.