Awardees: Thunder Bay Island Preservation Society and Charter Township of Alpena
2021 Governor's Award for Historic Preservation
History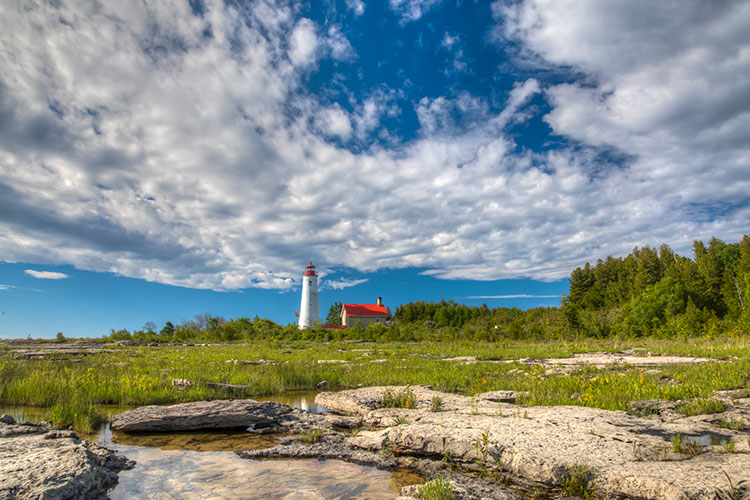 Located on a Lake Huron island off the shore of Alpena, the Thunder Bay Island Light Station buildings were constructed starting in the mid-1800s to mark the entrance to Thunder Bay and warn vessels away from shallow limestone reefs. When the light station was automated by the Coast Guard and all personnel were removed, the weather and vandals accelerated the site's deterioration.
In 1996, the Thunder Bay Island Preservation Society (TBIPS) was formed with the mission to educate, preserve and restore Thunder Bay Island and its historic light station structures. They secured a lease in 1997 to maintain and preserve the light station.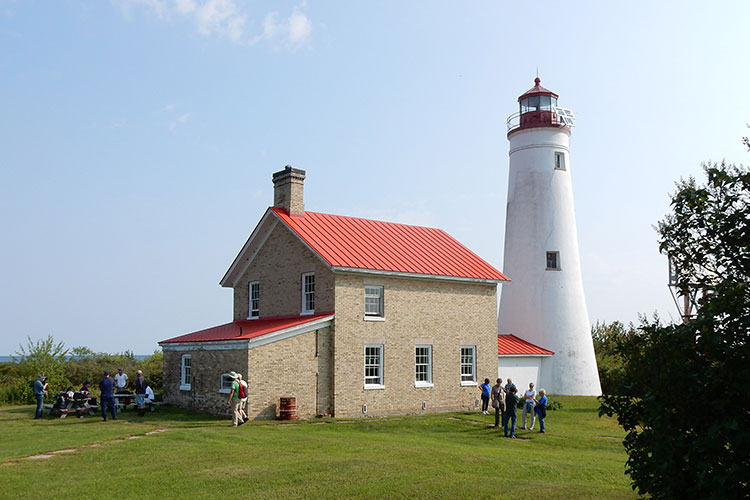 The Project
TBIPS partnered with landowner Charter Township of Alpena as it began to seek out volunteers and grants to get to work. This long-term partnership yielded support from the Michigan Department of Environmental Quality, SHPO and others, including three Michigan Lighthouse Assistance Program grants for planning and critical roof replacement projects.
As an all-volunteer group, TBIPS also undertook significant repair work itself to bring the keepers' quarters, fog signal building and light tower back to a state of good repair. They have worked closely with SHPO every step of the way.
Today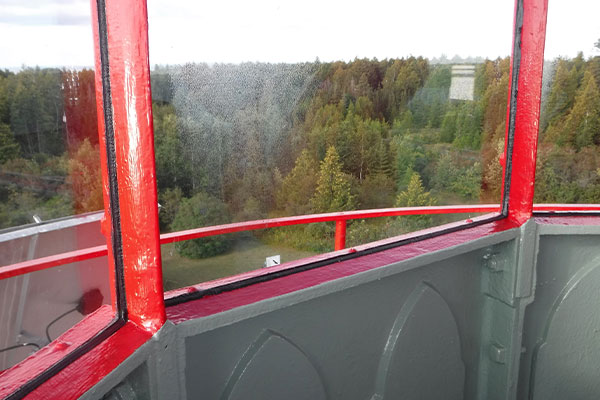 Thunder Bay Island is now included within the boundaries of the Thunder Bay National Marine Sanctuary. Such ongoing partnerships and the dedication of TBIPS volunteers will ensure this light station shines bright long into the future.
Before and After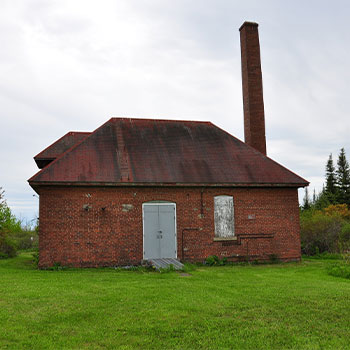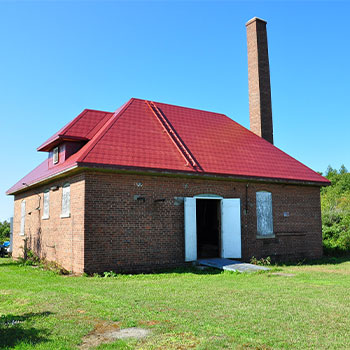 Congratulations to the Thunder Bay Island Preservation Society and Charter Township of Alpena!