Awardees: Communities First Inc., RAD Conversion Specialists, LLC, Asselin McLane Architectural Group, Siwek Construction and Kidorf Preservation Consulting
2021 Governor's Award for Historic Preservation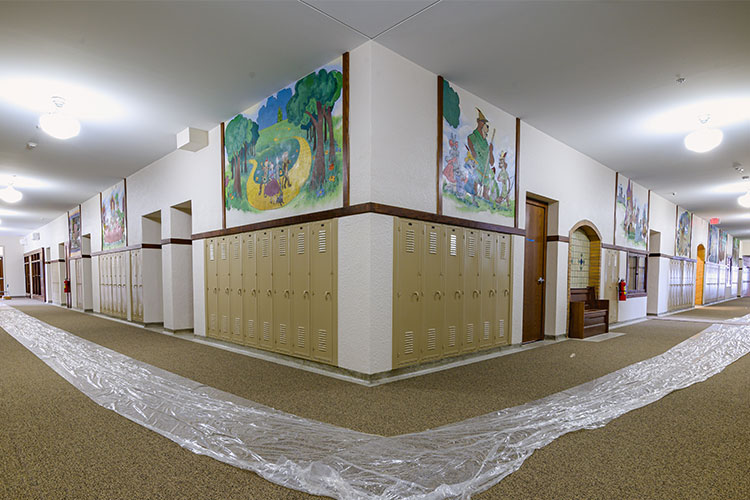 History
Calvin Coolidge School opened on the west side of the growing city of Flint in 1928. For generations, neighborhood children learned and grew in the stately building. When the building closed in 2011 without a new owner, it sat quiet and vacant.
Flint-based developer Communities First stepped forward to acquire the former school intending to rehabilitate it into mixed-income apartments, a need in the local community. After listing it in the National Register of Historic Places, Communities First gathered a team of partners to transform the building into 24 apartments. Spaces such as the gym and auditorium were retained and now offer programming for the benefit of residents and the local community.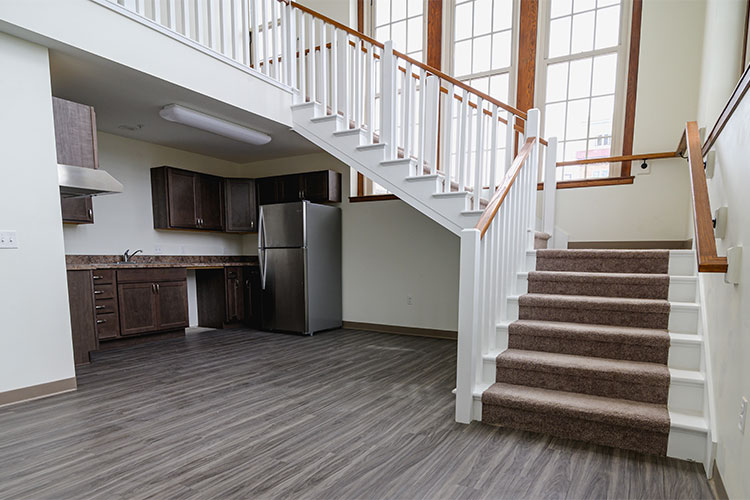 The Project
Character-defining features such as lockers, chalkboards, stairways and numerous student-painted murals were retained and restored as part of the project.
The $16.8 million effort utilized Low Income Housing and Federal Historic Preservation Tax Credits and received a $1 million Michigan Community Revitalization Program grant among other financing. This exemplary adaptive reuse project celebrates the historic features of the building, meets a recognized regional need and has taken place with intentional community involvement and benefit. Reborn as Coolidge Park Apartments, the former school site is once again a vibrant community landmark.
Before and After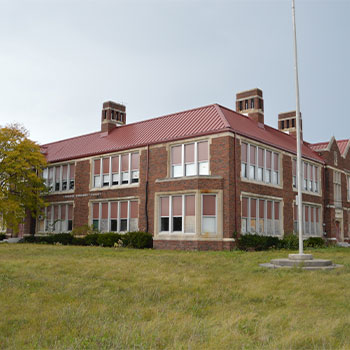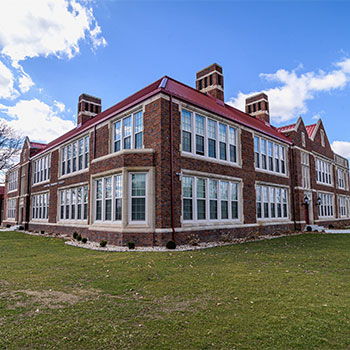 Congratulations to Communities First Inc., RAD Conversion Specialists, LLC, Asselin McLane Architectural Group, Siwek Construction and Kidorf Preservation Consulting!